Bring Bowling to Your Business
Recently Completed Projects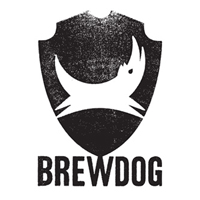 CASE STUDY
BrewDog DogTap - Berlin
"We were so excited to add Duckpin to our business. We find that our customers like having entertainment options and Duckpin was the perfect addition to our brewery experience. This has definitely helped to increase the time our customers spend with us and differentiates us from our competitors."
– Dominik Tosch, General Manager, BrewDog DogTap – Berlin
Accessible. Social. Bowling.
Want to differentiate your customer experience and keep people at your business for longer? Duckpin-it.
UNIQUE OFFERING
Adding duckpin bowling is a great way to "wow" your customers and have them leave with a unique and memorable experience.
100% Customizable
We appreciate the effort you made to design the look and feel of your business which is why our duckpin installations are custom-built to fit with your establishment's theme and overall brand.
Speedy Install
Once we develop our installation plan and design scheme for your duckpin experience, our expert team will bring your vision to life as quickly as possible.
Differentiator
Odds are your competitors don't offer bowling and our duckpin bowling installations are great at helping you stand out from the crowd.
Revenue Stream
We've got over 100 years in the bowling business and we can help you make your duckpin experience a viable and effective revenue stream.
THE BEST CANDIDATES FOR DUCKPIN ARE…
BREWERIES
HOTELS
BARS
CORPORATE OFFICES
ENTERTAINMENT CENTERS
AMUSEMENT PARKS
ARCADES
& MANY MORE
Serve Parties & Large Groups
Duckpin bowling, especially in a non-traditional bowling setting, is a sport that encourages large groups to come together for fun, food, and drinks. With a maximum of 8 people per lane, duckpin bowling accommodates larger groups than traditional bowling. Consider it a strategy for winning more private parties and other large group gatherings.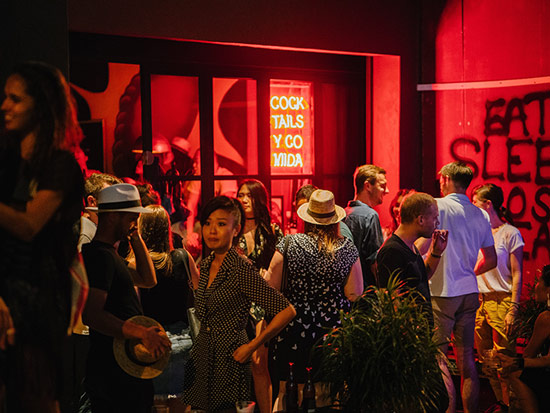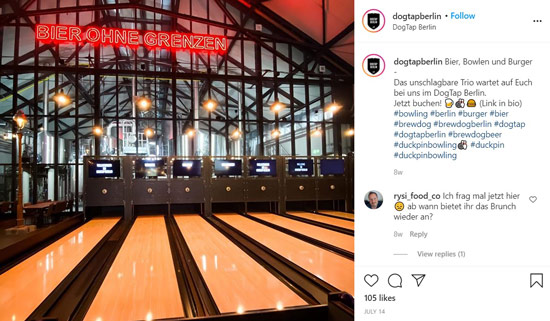 In the digital age, where every experience is shared on social media, duckpin lanes are a great way to make your business more "Instagram-able". A great differentiator for your business – give your customers something to share with their followers that is exciting and unique.
Customize Your Duckpin Lanes
Your brand experience is important to you, we get that. That's why every duckpin installation is 100% customizable to fit with the aesthetic of your venue and your brand.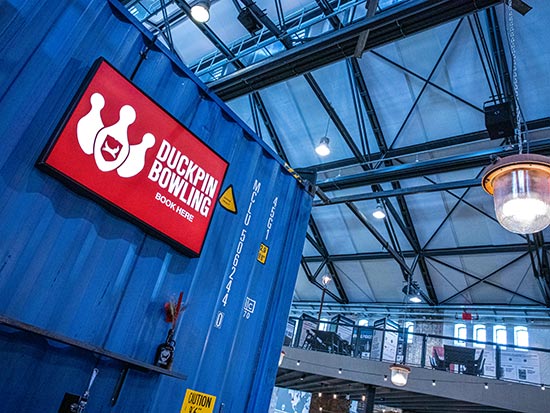 It's bowling but with pins that look like ducks and balls you can throw while holding a beer.
With origins dating back to the 1890s, duckpin has a long history. While there is a huge competitive community of duckpin bowlers, the sport is gaining steam among casual bowlers as well. Why? Largely because duckpin lanes are much more accessible for venues with minimal space to work with. From corporate HQ to breweries, and hotels to bars, duckpin is a great way to bring people together at venues not typically known to offer bowling. With smaller everything (lanes, balls, pins, etc.) duckpin might be just the right size for your business.
THE LOST ART OF DUCKPIN BOWLING

10 Frame Games
2 Balls Per Frame, 3 Balls Per Frame (Optional)
10 pins on first throw is a strike
10 pins on second throw is a spare
10 pins on third throw is a "10"
Max score is 300 requiring 12 strikes in a row
Approximately 32 feet 9 inches (10 meters) long with approach
Width starts at 10 feet 6 inches (3.2 meters) for a 2-lane setup going to 30 feet 10 inches (9.4 meters) for 6-lanes
Minimum height 6 feet 9 inches (2.1 meters)
Approach is optional
Sizing can be customized to fit your preferences
400V (16A) & 230V (16A) power connection per lane
Graphic scoring display
Up to 8 players per lane
Easy to use control unit for entire system
Lane accounting by time, game, player
Reservations
Printouts
Optionally coin operated
"*" indicates required fields